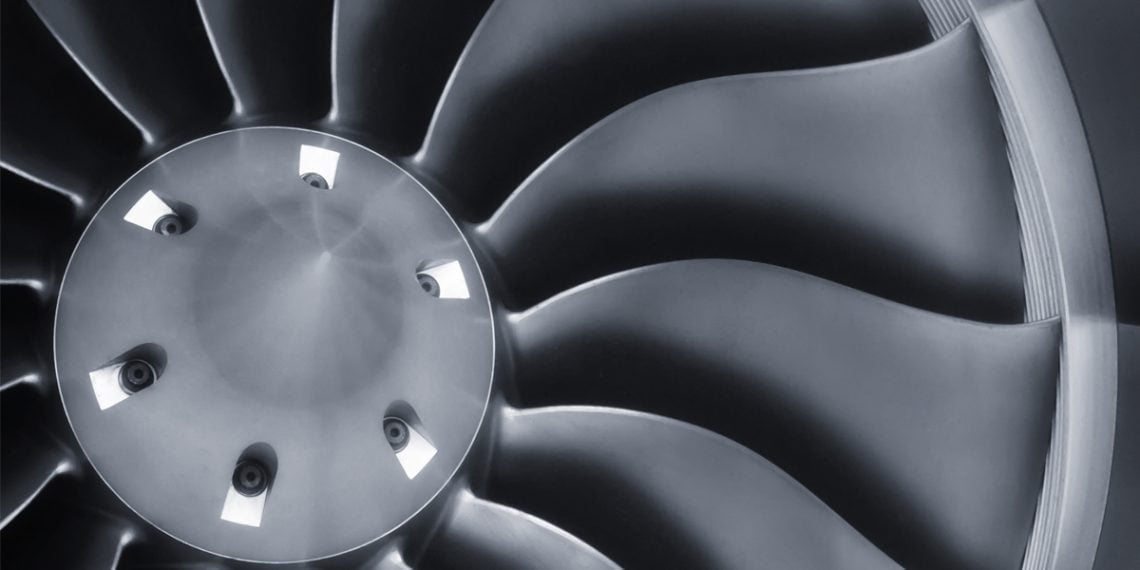 If you are thinking of purchasing a helicopter, or if you already own one, HeliJet can help you to manage it better.
It can be complicated and expensive to manage a helicopter, but if it becomes part of a fleet managed by a technical/operative team, this can be beneficial to the owner.
If you are willing to rent your helicopter out, you will, of course, greatly reduce your running costs. At the same time, you can make use of the availability of other helicopters and pilots, and therefore always have an immediate solution to hand for your flying needs.
Contact us to reduce your costs without compromising your enjoyment of flying in your own helicopter.
Via F. Atenasio 2, 98039 Taormina (ME)
Casella Postale 7
E-mail: info@helijet.it
Tel +39 345 1528975
Tel +39 347 5928546
P.Iva e C.F. 03009690839
Rea 207632