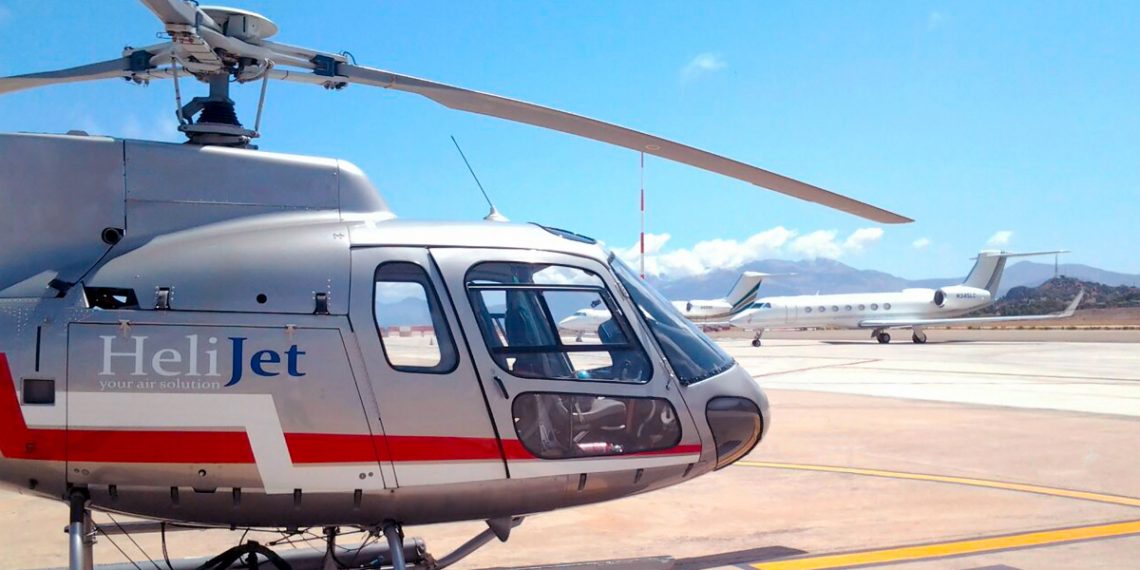 HeliJet takes you to the Aeolian Islands quickly, comfortably and cheaply. With our operational structure we are able to provide an excellent service for Helicopter Transfers to and from the Aeolian Islands. We manage bookings in an extremely accurate way so as to always be in line with your needs and with the utmost punctuality.
Why book a Helicopter Transfer for the Aeolian Islands?
Because it is the fastest and most comfortable way to reach these beautiful islands in the middle of the Tyrrhenian Sea!
Moreover, the Helicopter Transfer gives you the fantastic opportunity to admire from the sky the landscapes and the places you will fly over: make yourself comfortable and enjoy the journey!
Via F. Atenasio 2, 98039 Taormina (ME)
Casella Postale 7
E-mail: info@helijet.it
Tel +39 345 1528975
Tel +39 347 5928546
P.Iva e C.F. 03009690839
Rea 207632